About Us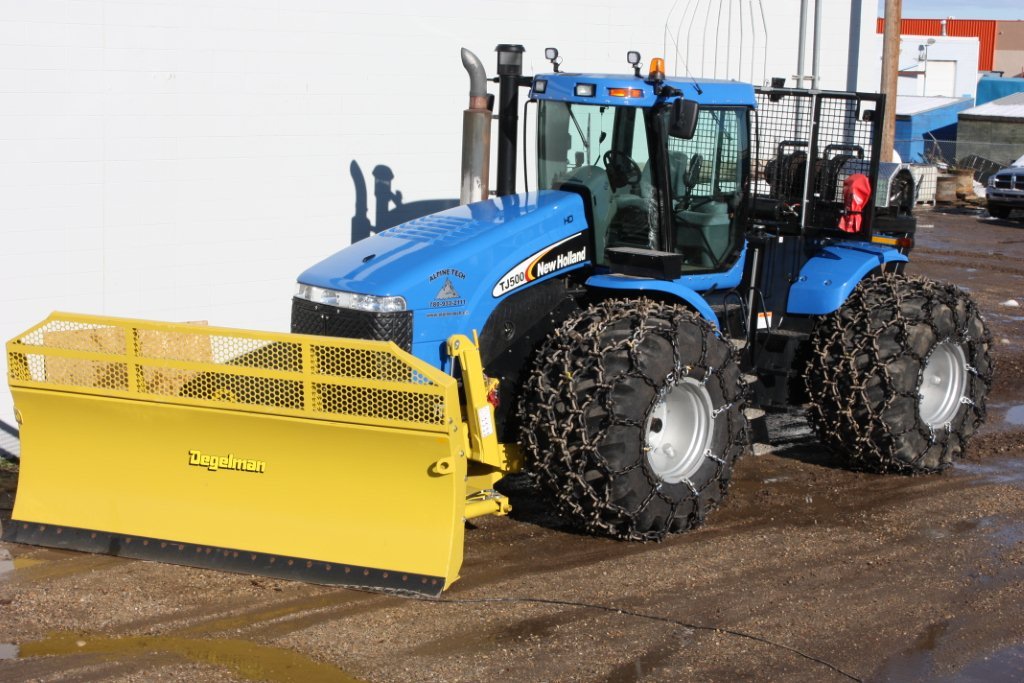 Alpine Tech Contracting Ltd was established in 1996 as an oilfield maintenance company specializing in plant maintenance , turnarounds and facility construction of well site for the Oil & Gas industry. Alpine tech is dedicated to providing quality workmanship while maintaining a high standard of safety to be proud of.
Alpine Tech provides specialized equipment of Tow Tractors for the drill and exploration projects in the Rocky Mountains of Alberta , B.C & N.W.T
What drives us
Alpine Tech has been in business for 16 years of which we have long term employees that are dedicated to provide the best service to our clients. Alpine Tech has pipefitters, B-pressure welders, Labors and a QC & QA programs.
Alpine Tech is Secor Certificated , ISNETWORLD and Quality Control for Welding B31.3
People
Alpine Tech has long term employees ranging from young to older generation of men and woman. Alpine offers training opportunities to does who like to progress in a oilfield trade.
Company
Alpine Tech is very motatived in the Health, Safety & Environmental procedures to assist all employees, subcontractors and clients in understanding all the safe work practices and procedures which Alpine performs on a daily basis. The safety to all is the communication of everyone involved.